Hurrah!! One of my favourite brands - Fossil - has just opened a shop in Aberdeen's Union Square. If you haven't come across Fossil before click here to have a look at their website. All of their stuff is gorgeous but it's the handbags and purses I really like.
New Purse
My DH and I walked into the shop and I was like a child in a sweetie shop. I didn't know what to look at first. Their new range had just arrived in and the colours and styles are beautiful. There were bags in turquoise, green, tan, pink, yellow, olive and multi-colours and they had tophandles, over-shoulders, satchels , totes, weekenders...*sighs* I settled for a purse which, I must add, my DH treated me to and I really did need it as my poor old pink Radley was looking a bit worse for wear. I love my new purse to bits but there was one bag which really caught my eye and I couldn't stop thinking about it. The only thing that stopped me getting it was that, having decided to take an extended break from work, I couldn't really justify spending a couple of hundred pounds on a bag at the moment.
This is closer to the actual colour
Over the weekend I thought more and more about this bag and suddenly I had an idea!
There is a challenge currently going on with some other bloggers at the moment to stop shopping and become more frugal but it lasts for several months and I
know
that I wouldn't stick to it. After a few weeks I would give in and therefore disappoint myself but I could set myself a smaller challenge with a reward at the end.
You can find out more about
Caribbean Princesses' No Shopping Detox Challenge
by clicking
here
.
HOW MY PERSONAL CHALLENGE IS GOING TO WORK
As of today 1st of August, 2011 and until the 2nd of September, 2011 I will not be spending any money on any unnecessary items. If something is really necessary then I will still buy it of course but if it's just a whim or a notion to own something... Unnecessary items include chocolate, lipsticks and other makeup items that are surplus to requirements, pretty things for the house, Filofaxes, shoes, excess bath and beauty items, pens, pencils and other items of stationery, books, magazines and toys for the dogs who have two boxes full of toys, balls and squeakies but prefer to play with an old teatowel. Each day I will put the money I think I would have spent that day into a box and at the end of the challenge I will have enough to buy my new handbag. (To be honest I could probably save enough to buy it by cutting out chocolate alone.)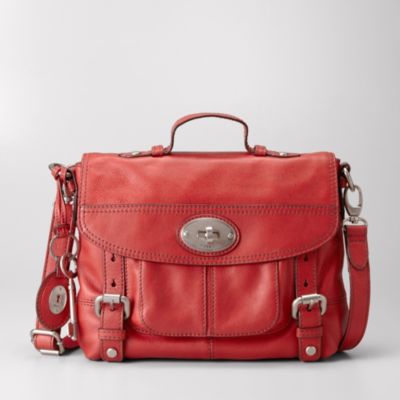 Anything extra will go towards my next challenge. Hmmm...they do have some
gorgeous
watches...
And so on Saturday the 3rd September, 2011 I will head to Union Square clutching my cash in my hand and buy my lovely new bag.
For anyone who would like a sneak preview of it - here it is!
I'll keep you all posted on how it's going.
Until the next time,